Meet Our Team
Kayla A. Barnett, D.C.

Doctor of Chiropractic
Dr. Barnett was born and raised right here in Chesterfield County, VA. Growing up her passion was dancing and she was a member of the competitive dance team at Jessica Morgan's School of Dance. From a very young age she was drawn to the healthcare field and volunteered at Johnston-Willis Hospital whenever she could. She graduated from James River High School in 2007 and then went on to study at Virginia Tech. She continued dancing with the Contemporary Dance Ensemble of Virginia Tech throughout her time in Blacksburg. During her third year there she was introduced to chiropractic care after sustaining an injury while dancing.
"Once I experienced how chiropractic care can benefit patients and allow them to continue doing what they love without discomfort, I knew that I wanted to provide that same great care to others."
Dr. Barnett graduated from Virginia Tech in 2011 with a bachelor's degree in Biological Sciences and additionally fulfilled the Microbiology and Immunology Option by taking graduate level courses within those fields. She then began her chiropractic studies at Northwestern Health Sciences University in Minneapolis, MN.
Throughout her clinical internships Dr. Barnett realized that she had a talent for treating patients throughout pregnancy, perinatal care and pediatric chiropractic. She gained extensive experience working with top pediatric chiropractic specialists in the Minneapolis area. She is a current member of the ICPA (International Chiropractic Pediatric Association) and is working towards her Webster Technique Certification through the ICPA.
After graduating from Northwestern Health Sciences University in 2016, she began practicing in a family oriented clinic setting in Blaine, MN where she further refined her skills.
She returned to her hometown of Midlothian in May of 2017 and is very excited to be practicing with such a highly respected group of chiropractors at Chiropractic Centers of Virginia!
---
Ryan M. Heid, D.C.
Doctor of Chiropractic

Ryan M. Heid B.S., D.C. was born and raised just outside of Pittsburgh, PA. While in Pennsylvania he attended the University of Pittsburgh and earned his bachelors degree. While at Pitt, he focused his studies on the health sciences and became interested in working in the health field. After studying and comparing different options, he learned of chiropractic and was introduced to several local chiropractors.
"After meeting these doctors and being treated by them, I learned so much more about the profession and how powerful the benefits can be."

Dr. Heid attended Palmer College of Chiropractic in Davenport, IA and graduated in 2005. Returning to the east coast, he first practiced in Lynchburg, VA before coming to the Midlothian area. Dr. Heid currently pracitices in the Midlothian office and really enjoys providing chiropractic in midlothian, powhatan and the surrounding communities.
"I really enjoy promoting natural healing and working with the musculoskeletal system to help problems ranging from simple sprains and strains to more advanced degenerative and neurological disorders."



---
Rosi, MT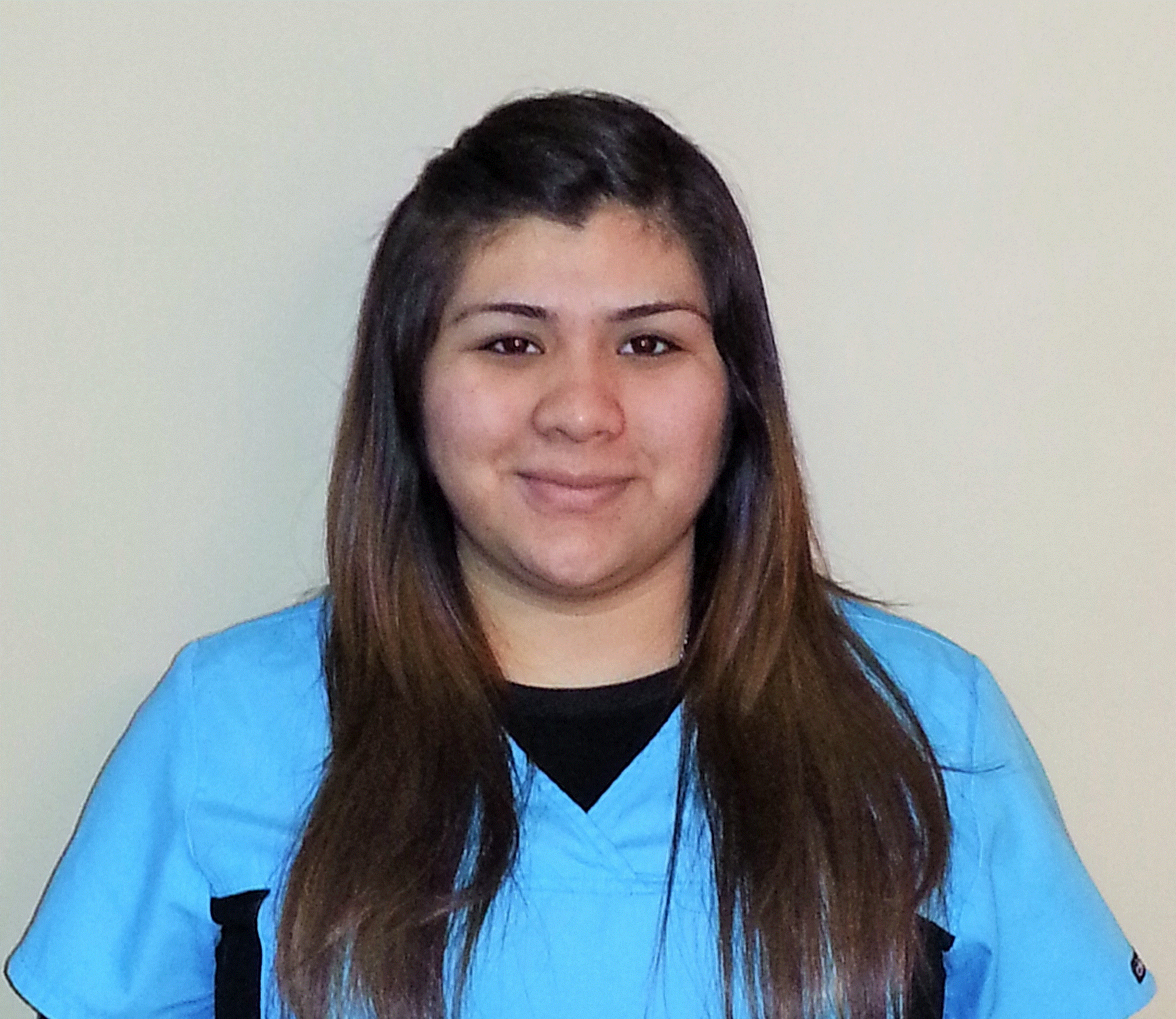 Massage Therapist
My name is Rosi and I am a Massage Therapist. My career became my passion once I enrolled in ECPI MCI Institute in Richmond, Virginia. I have studied to perform many different types of massage including: swedish, sports, deep tissue, reflexology, and shiatsu and I am excited to continue learning more massage techniques in the future! I try to combine many different types of massage in the treatment that I provide to patients here at Midlothian Chiropractic and Wellness Center, making sure to keep in mind the patient's preferences.
---
Carin, LMT
Licensed Massage Therapist
Carin is originally from New York City and proudly served in the United States Air Force for four and a half years. With the help of the Veteran's Administration, Carin was able to pursue her passion for therapeutic massage and rehabilitation and earn her Massage Therapy Degree from Chester Career College. She became licensed in the state of Virginia in 2013. After graduation, Carin worked in a spa massage setting before her interest in Clinical Massage Therapy brought her to Harbour Pointe Chiropractic and Wellness Center in March 2016. Carin is excited to join the team here at HPCWC and looks forward to helping all of our patients achieve their healthy lifestyle goals.