Our Team

Michael P. Placide, D.C.
Clinic Director

Doctor of Chiropractic

Dr. Placide was born and raised in Baltimore County, Maryland. While in Maryland he attended Towson State University, earning a Bachelor of Science degree in biology. After visiting Logan College of Chiropractic in St. Louis, Dr. Placide found the perfect balance of traditional chiropractic history and cutting edge research. He graduated in December of 2000, at which time he was presented with the Logan College Health Center Achievement Award in recognition of exemplary clinical performance and academic excellence. Dr. Placide spent his first two and a half years of practice working and studying under board certified radiologist and craniopath Howard F. Lewis, D.C., D.A.C.B.R., F.I.C.C. in Fallston, Maryland. The following year Dr. Placide served as Clinic Director for Integrated Health Centers in Hanover, Pennsylvania where he was appointed to the physician panel for over twenty companies in York County. Throughout his academic and professional career, Dr. Placide has devoted hundreds of continuing education hours to the study of clinical nutrition and its role in healthcare.

Dr. Placide joined the team at CCVA in May of 2004.

From 1992 to 1999 Dr. Placide regularly competed in the sport of triathlon. In the spring of 2000 he took to adventure racing by competing in the 240 mile Odyssey Mega-Dose. He now splits his free time between endurance activities and stalking the native brook trout of western Virginia.

"I've had the good fortune of treating many endurance athletes over the past few years. The advantages and benefits they've gained through chiropractic care are undeniable. There's good reason so many Olympic and professional athletes have turned to chiropractic for a competitive edge."

If you want Dr. Placide to show you how to achieve your highest health potential, Contact Us today to schedule an appointment!
---
Ryan M. Heid, D.C.
Doctor of Chiropractic

Ryan M. Heid B.S., D.C. was born and raised just outside of Pittsburgh, PA. While in Pennsylvania he attended the University of Pittsburgh and earned his bachelors degree. While at Pitt, he focused his studies on the health sciences and became interested in working in the health field. After studying and comparing different options, he learned of chiropractic and was introduced to several local chiropractors.
"After meeting these doctors and being treated by them, I learned so much more about the profession and how powerful the benefits can be."

Dr. Heid attended Palmer College of Chiropractic in Davenport, IA and graduated in 2005. Returning to the east coast, he first practiced in Lynchburg, VA before coming to the Midlothian area. Dr. Heid currently pracitices in the Midlothian office and really enjoys providing chiropractic in midlothian, powhatan and the surrounding communities.
"I really enjoy promoting natural healing and working with the musculoskeletal system to help problems ranging from simple sprains and strains to more advanced degenerative and neurological disorders."



---
Rosi, MT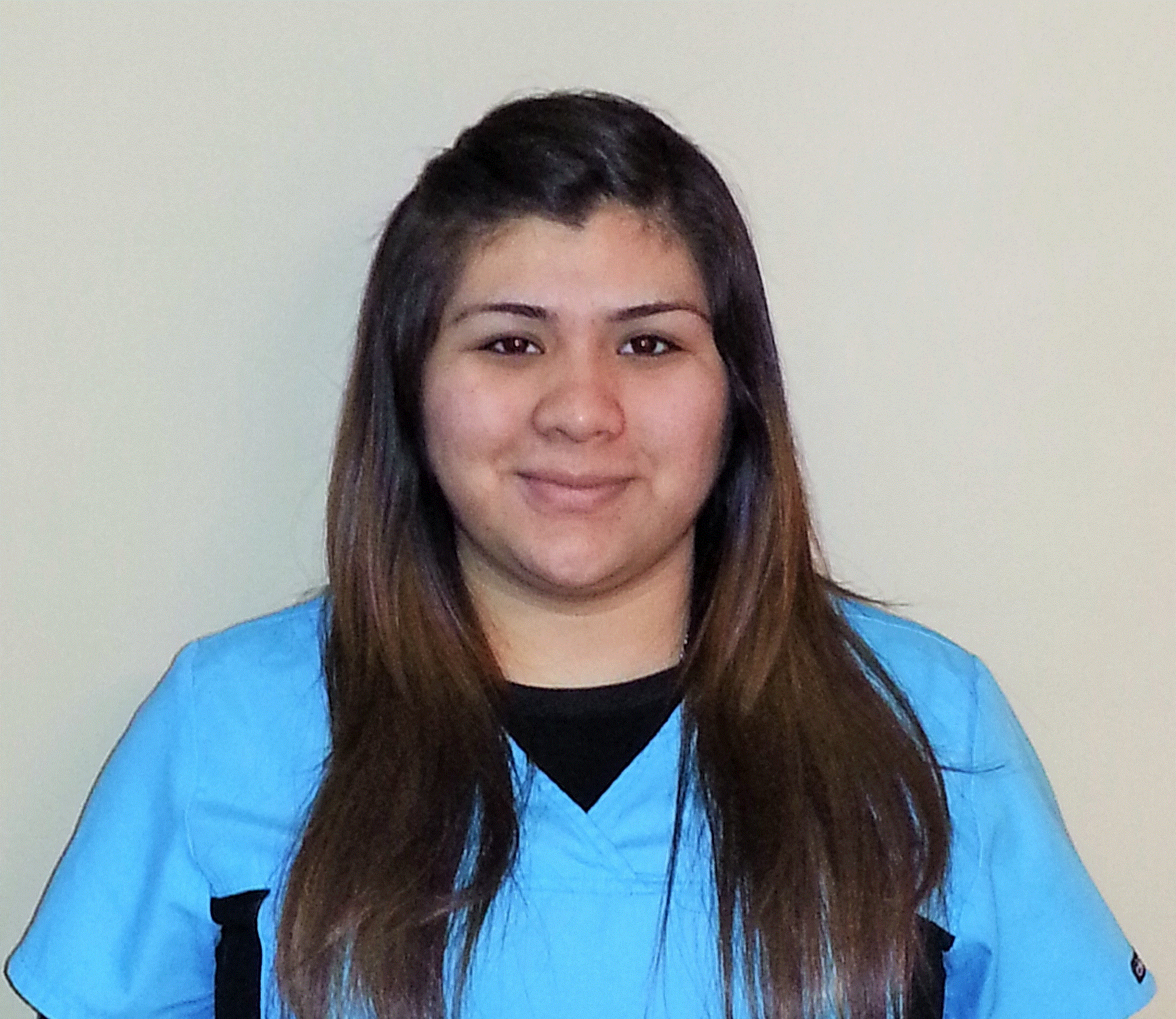 Massage Therapist
My name is Rosi and I am a Massage Therapist. My career became my passion once I enrolled in ECPI MCI Institute in Richmond, Virginia. I have studied to perform many different types of massage including: swedish, sports, deep tissue, reflexology, and shiatsu and I am excited to continue learning more massage techniques in the future! I try to combine many different types of massage in the treatment that I provide to patients here at Midlothian Chiropractic and Wellness Center, making sure to keep in mind the patient's preferences.
---
Carin, LMT
Licensed Massage Therapist
Carin is originally from New York City and proudly served in the United States Air Force for four and a half years. With the help of the Veteran's Administration, Carin was able to pursue her passion for therapeutic massage and rehabilitation and earn her Massage Therapy Degree from Chester Career College. She became licensed in the state of Virginia in 2013. After graduation, Carin worked in a spa massage setting before her interest in Clinical Massage Therapy brought her to Harbour Pointe Chiropractic and Wellness Center in March 2016. Carin is excited to join the team here at HPCWC and looks forward to helping all of our patients achieve their healthy lifestyle goals.