Our Team
Ryan M. Heid, D.C.
Doctor of Chiropractic

Ryan M. Heid B.S., D.C. was born and raised just outside of Pittsburgh, PA. While in Pennsylvania he attended the University of Pittsburgh and earned his bachelors degree. While at Pitt, he focused his studies on the health sciences and became interested in working in the health field. After studying and comparing different options, he learned of chiropractic and was introduced to several local chiropractors. "After meeting these doctors and being treated by them, I learned so much more about the profession and how powerful the benefits can be."

Dr. Heid attended Palmer College of Chiropractic in Davenport, IA and graduated in 2005. Returning to the east coast, he first practiced in Lynchburg, VA before coming to the Midlothian area. Dr. Heid currently pracitices in the Midlothian office and really enjoys providing chiropractic in midlothian va, powhatan and surrounding communities. "I really enjoy promoting natural healing and working with the musculoskeletal system to help problems ranging from simple sprains and strains to more advanced degenerative and neurological disorders."



---
Rosi, MT
Massage Therapist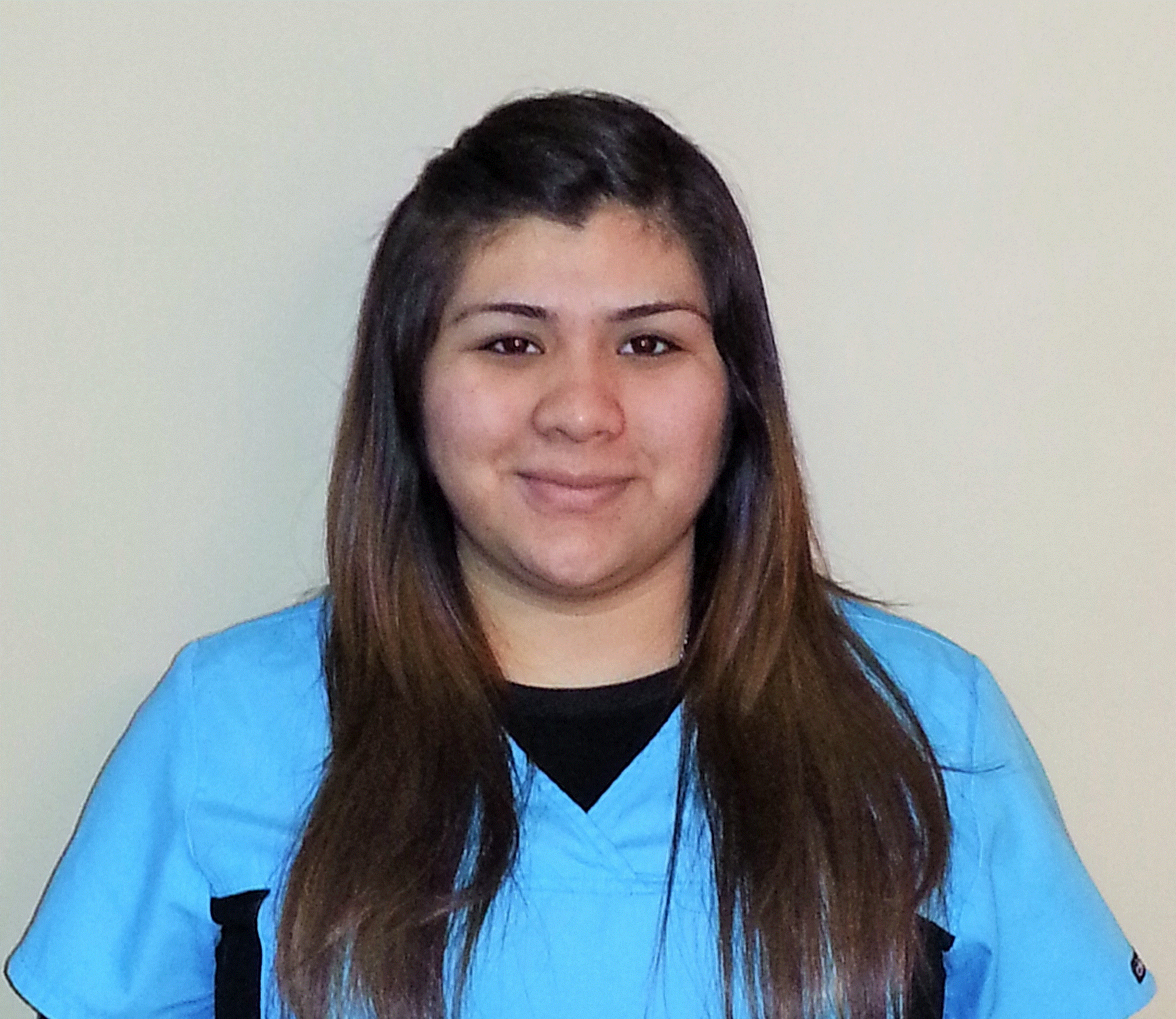 My name is Rosi and I am a Massage Therapist. My career became my passion once I enrolled in ECPI MCI Institute in Richmond, Virginia. I have studied to perform many different types of massage including: swedish, sports, deep tissue, reflexology, and shiatsu and I am excited to continue learning more massage techniques in the future! I try to combine many different types of massage in the treatment that I provide to patients here at Midlothian Chiropractic and Wellness Center, making sure to keep in mind the patient's preferences.
---